I don't 100% agree with Meghan McCain on a ton of issues, but she couldn't have stated my feelings about Commander-of-Self Delusions (aka President Unicorn Princess) any better than this:
Let me be frank—I am angry. I am angry and frustrated, in a way I haven't been in a long time. During the election, I remember the biggest fear I had about an Obama presidency was his lack of experience in foreign policy and specifically with the military….As the fighting in Afghanistan continues to escalate, I can't help but believe that soldiers are being left behind both by this administration and the media. The media has seemingly lost interest in these wars and doesn't give them the proper coverage they deserve. On the same day CNN was producing news breaks about my cleavage in a Twitter picture, 14 soldiers had just died in Afghanistan. As Obama stalls and hesitates to make decisions, these soldiers in Afghanistan are not being given the support they need. General Stanley McChrystal and other military leaders have asked for an additional 40,000 troops to expand the fighting in Afghanistan. And this Tuesday, President Obama will lay out his plans for the region.
Seriously, I don't know how many times in 2008 I brought up Obama's inexperience with military affairs and that in the end our soldiers would be the ones to suffer the most from it. I don't want to be an oracle, but seriously, what the F*CK is taking this guy so long to make a decision on troop levels????
For a person who said this: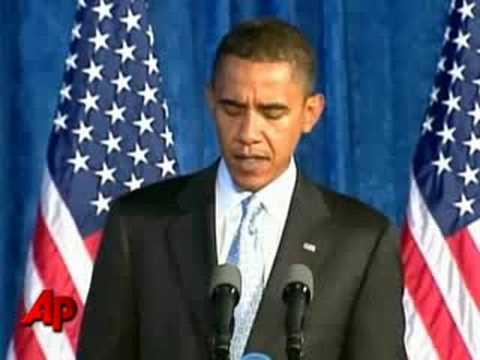 he sure doesn't seem to understand now the importance of military decisions now that he's off the sing 'n dance campaign trail.
Obama now looks like Carl Spackler in his decision making process to pertinent military affairs in a war that is "the central front on terrorism."  And what's sad is that I'm not joking, this is "actual footage" from the Oval Office (heh).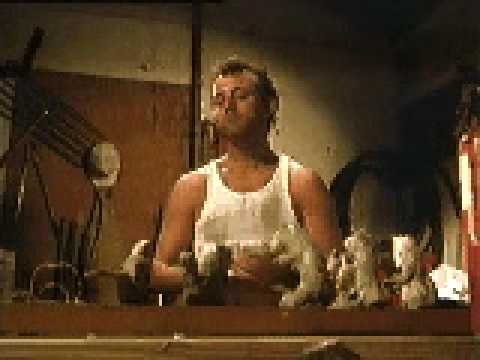 Wait, maybe I'm being to harsh. Pfffffff. No, how about some leader (I'm not naming names!) get a clue that playing golf is NOT a higher priority than talking to your generals in the middle of a war zone.
The gopher from Caddyshack is probably a better commander-in-chief than this guy. At least it knows how to maneuver around its enemy with quick-on-its-feet decision making AND still has time to bust some sweet moves to some Kenny Loggins.
Good choice in vote there you nitwitted 52%, good one!
But you know what, I'm sure SOME WAY, SOME HOW his less-than-mediocrity of making a @#$@#$!@##!@ decision in regards to troop levels is Bush's fault. And for those of us who dare disagree with his decision process (like pointing out his inexperience is really to blame) we'll all be labeled racists and fascists by the likes of MS-NBC.
Hooooooooooope 'n Chaaaaaaaaange!