10Aug2009
Filed under:
Idiot Americana
Author: unliberaledwoman
Watch this the next time you hear celebrities talk about how middle America is "messed up," "bigots," or "out of touch."  This is the Teen Choice pre-party out in Hollywood – yes at a club, complete with 9-year olds dancing on stripper poles.
As I watch this I keep playing "We're the Kids in America! Whoah!" in my head. Shudders.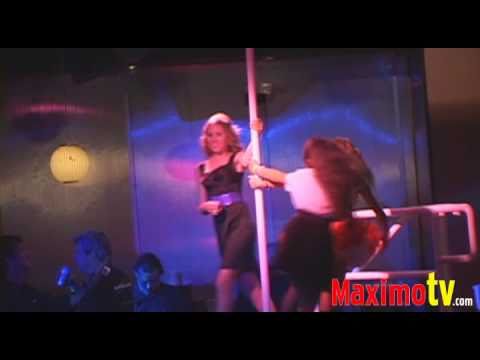 Oh, and if that wasn't enough…here are teens in Los Angeles crying over meeting Kim Kardashian. If you're not sure who Kim is she began her trip down INFAMOUS LANE by a "leaked" amateur porn tape with ex-boyfriend Ray J. Total role model – sweet! (Pssss – I'm being what you would call sarcastic.)
I'm officially Grizzled. AT. 31! Who knew??? Oh, silly me, I'm just 'out of touch.'