There is that growing debate about whether or not healthcare in this country should stay privatized or become free taxpayer-funded under the government. Hold up – before you stop reading here's the thing. The health insurance industry needs to be cleaned up. It's not a free market like auto insurance. Plus there are regulations that put hospitals and doctors into situations where they are forced to provide healthcare and pick up the tab. These regulations need to be cleaned up because the money that has to be covered a). doesn't grow on trees and b). only drives up the overall costs of healthcare.
Liberals always use Canada as their pinnacle example despite report after report on the data showing that Canadian healthcare and prescriptions are no where near the quality level as it in the US. But somehow people believe somehow this quality will remain once it is under the government's management. I mean look at the Department of Education. CLEARY, education quality in public schools has gone up (snickers) since being managed at the federal and state levels. Man, wake up, people. The last thing we should do is socialize healthcare. Don't believe me…here's another viewpoint from Canada.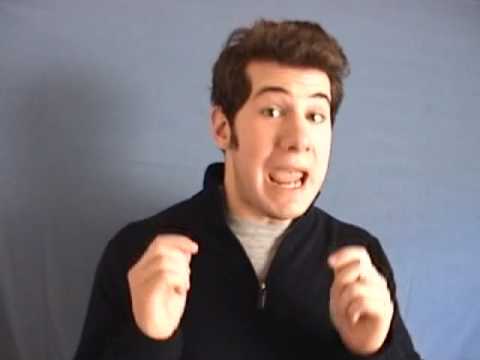 Just look at how people in those "nationalized" healthcare nations come to the US for major surgeries, or how citizens have to go through the courts in order to just get malignant cancer tumors removed, OR how nearly 60-70% of citizens in those countries are on the private system because the "nationalized" system sucks the big one. And the excuse of "well nobody should be without healthcare" doesn't fly with me. First, healthcare is not a constitutional right. Second, we do have Medicare and Medicaid in the country that people can apply for if they cannot afford healthcare. Third, Medicare is on the verge of bankruptcy in 2012 due to its mismanagement, so do you honestly think the govt. will be manage the entire system responsibly? Fourth, if we hand over healthcare to the govt. what is there to stop them from mandating what we eat, smoke and drink?
These same "free" healthcare-loving liberals also support mandates on how restaurants prepare foods (anti-trans fats) but want the legalization of marijuana to happen even though it's shown that marijuana causes more damage to your lungs and cancer risk than cigarettes. These same liberals support an open borders for illegal immigrants, when in fact many illegals use the emergency room at hospitals as their primary physician while leaving the bills unpaid (thus driving up the costs of healthcare). If you think the govt. is going to stand by just absorbing the costs of healthcare and do nothing, then you are being naive.
These are some likely effects of implementing a national healthcare system. They'll either:
Reduce the quality of healthcare to save on costs (see image to below)
Increase taxes to cover the higher costs due to increased illnesses related to how badly people eat, drink and smoke
OR, they'll start putting in regulations on citizens to force what they dictate as healthier lifestyles
All three of these scenarios I'm not in favor of. I'd also be willing to bet that the R&D on prescriptions and advances in healthcare technology/procedures will go down the tubes due to the increased federal-grant approval processes (because this is how research is funded when a private industry is reorganized under the govt.). The system definitely needs to be cleaned up so that people receive insurance AND that healthcare is dictated by medical professionals not insurance companies, but that doesn't mean bureaucrats should be running the show either – that's just shifting it to another can of worms. To me it's like you're sick of snowstorms but then you're like "well, an ice storm wouldn't be so bad instead of this" – Ummm, please….they both suck!
So thanks, but no thanks on that nationalized healthcare.